PROTECTING YOUR CREATIVE CAPITAL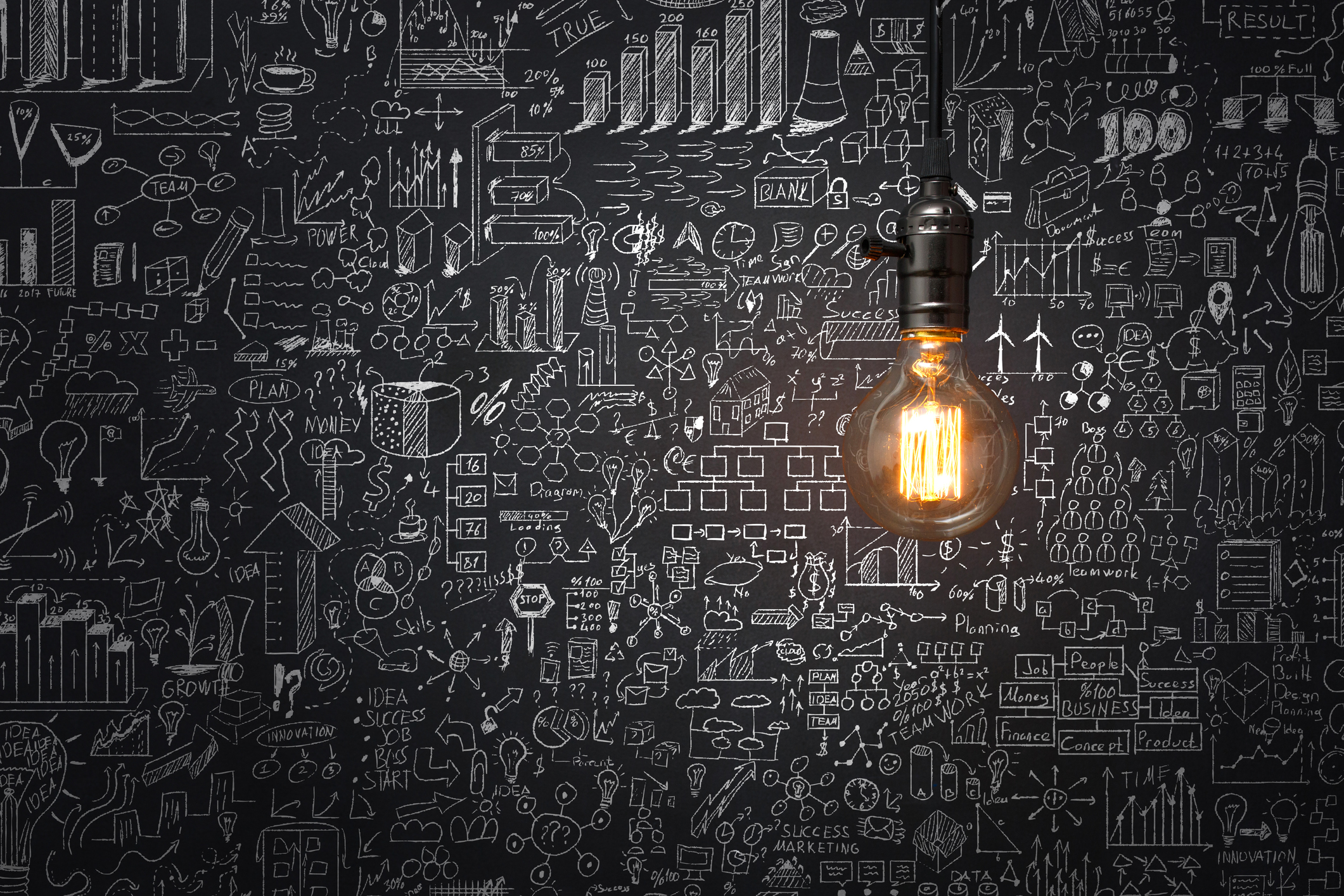 ABOUT LOVITZ IP LAW
At Lovitz IP Law, we have a passion for innovation and originality - whether that be a global brand, corporate identity, computer program or screenplay. We couple that passion with experience, knowledge of the law and business strategy to maximize the equity and protect the integrity of your creative capital.
Ahead of the Curve
In an area as dynamic as intellectual property, you need people you can trust to stay ahead of the curve. With more than two decades advising multi-national corporations, start-ups and individual innovators in a variety of industries, including entertainment, digital media, software, pharmaceuticals, apparel, clean tech, publishing and consumer products, Lovitz IP Law will guide you through the convergence of creativity and commerce.
Excellent Client Service and Value
The platform for Lovitz IP Law is one that provides client service traditionally found only at large firms, the deep industry knowledge and strategic thinking of a boutique, while allowing for extraordinary value in fee structure and predictability in costs.
Latest News